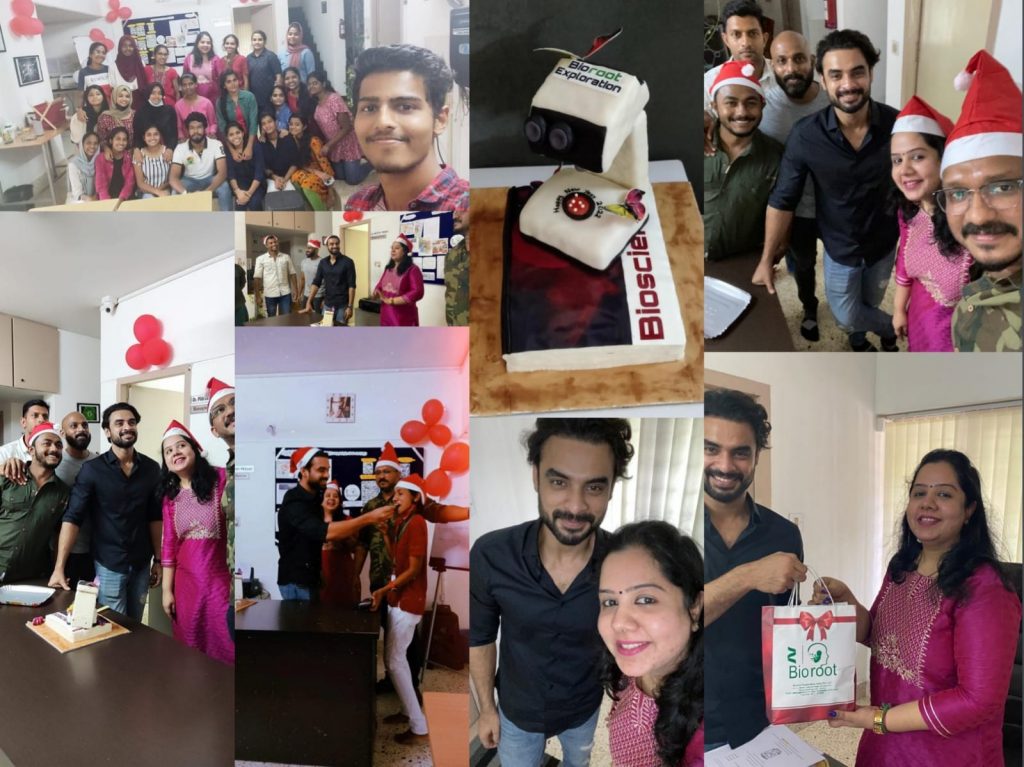 Bioroot Started off this New Year with the most talented and fabulous actor of Indian Cinema- 'Tovino Thomas' joining us for our Christmas and New Year celebration.
Bioroot Family is so thankful for spending and sharing his valuable time with us.
We wish him all the best for his future endeavours.
Let 2022 bring all kind of happiness, success, love & blessings for him and his Family.